4.2.9 Update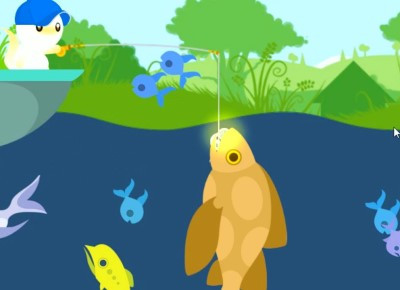 The Cat Goes Fishing is a fun casual game that can be played almost anywhere with anyone. The game is designed to be played in small bursts of a few minutes at a time. This makes it a good time killer. The game is not very challenging and does not take much thinking. But that's ok. It's not meant to.
improved save file stability

decreased the value of the Cave Shark and Swordfish

increase the frequency of storms (during Halloween)

decreased the Maw's dive depth.